Wednesday, June 27, 2012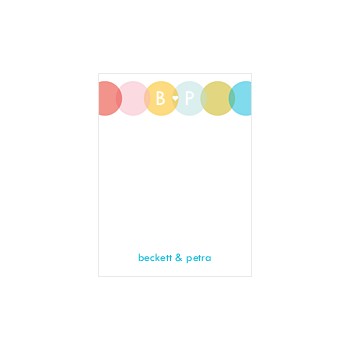 Color Bubbles Thank You Card
Say "
Thank You
," with Shutterfly's personalized photo cards.

Wednesday, June 6, 2012
I've been on a glitter kick for some time now. I'm trying to find interesting taxidermy to glitter, but for now have settled on plastic animal figures. I would love to glitter a deer head with huge antlers. Keep a look out for me- would ya? I keep putting them in Petra's room and she loves them, unfortunately it's a bit of a look-don't-touch situation. I also recently picked up this Ikea rug thinking it's super sweet for a girly touch. After all, as you can see in the photo below, Petra embraces her femininity as she works outside in her pink boot, Hello Kitty undies and of course, a tiara.